Haluu n Assalamualaikum semua.....

Buat pengetahuan semua.. Blog inie akan bertukar dari

Assignment And Work

kepada

Lirik lagu.
Kepada sesiapa yang inginkan lirik lirik lagu terkinie or yang lama lama..blh la tengok2 ek!!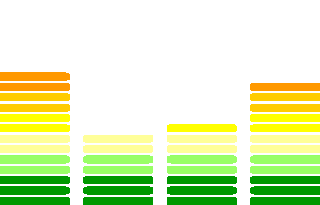 For information, I have changed my blog from assigment to lyric
Can't find lyric? Well, u can try it's here okey.

:)
:)